NOTICE: Management of the Information on this Page has been Moved
Join an Emerging Franchise Group and Enjoy the Benefits of Click IT Store Franchise Ownership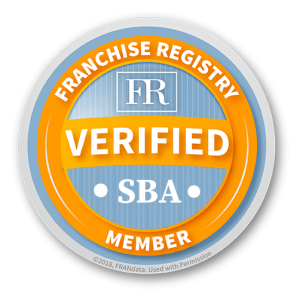 Investing in the Click IT store franchise concept allows you to become part of an emerging franchise group focused on becoming the preferred and trusted "local IT department" for numerous communities surrounding Main Streets throughout the USA. As a Click IT franchisee, you can take advantage of several features, advantages, and benefits. (Click HERE for a PDF version of this page.)

Click IT has a proven business model that will generate a reliable recurring cash flow and an unparalleled return on investment. The company produces the highest margins of any other franchise in a related field, making it stand out among its competitors. Click IT has been operational since 2012, and the growing list of subscribers provides a steady revenue stream. Customers can choose from 12 categories containing over 100 pre-packaged IT products, services, and solutions, making Click IT unique as an MSP.
One doesn't need to be a geek to own a Click IT franchise. The "pick it and click it" websites built by the company make it easy for franchisees to service customers using their platform. Click IT has over 20 websites focused on niches, as their division websites describe. They market and sell them to communities of residents and businesses using their online company store, which also serves as their point-of-sale cash register (POS) in their retail store. Franchise owners can purchase these services, solutions, and products directly from corporate at sizable discounts.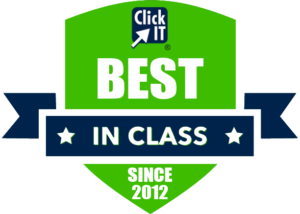 Click IT provides guidance with funding for the new business, and they have been pre-qualified by Franchise to make it easier for candidates to finance the opening of their new business. The company also provides extensive help with territory selection, conducting a demographic study for the area under consideration, and typically comes up with several recommended locations to consider.
Franchise owners are initially given 40 hours of classroom and on-the-job training, and ongoing support is committed. Franchisees can also access an array of software tools to lessen the burden of seeking out customers. One of the most effective tools developed by the company is WP Sales Prospector, which makes it easy for franchisees to prospect for potential clients.
Click IT has a clear and precise process for their franchise candidates to follow, giving them a complete understanding of what they need to do in order to be invited to become a Click IT franchise owner. The company uses a proprietary vetting process to select the best-in-class franchise owners, avoiding one of the major mistakes made by new franchisors.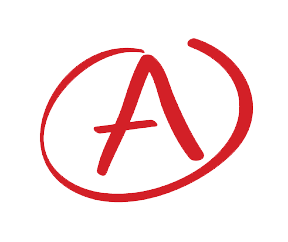 The Click IT franchise system has been given a grade of "A" by Franchise Grade and is ranked by Top IT Franchises as the number one IT franchise available today. The company's founder, AL Harlow, is a seasoned entrepreneur with a track record of building businesses with recurring revenue models from the ground up. His work is supported by a competent and credible team, including Attorney Robert Rosenfeld, who advises and watches over the legal and compliance matters a franchisor is tasked with constantly as it grows.
To learn more about the features, advantages, and benefits of purchasing a Click IT franchise, visit these additional pages: